On this page are some long time friends

who have passed over.

They are wonderful Ladies that I have

known for a long time.

I met them on the net and have loved

them dearly.

They are so missed but I

know they are out of pain and are

happy and loved by God and

the Angels.

They were true Angels here on earth

and my life is so much richer

having known them.

Farewell my friends,

until we meet again. :-)

I Love You

Bonnie/BeAngels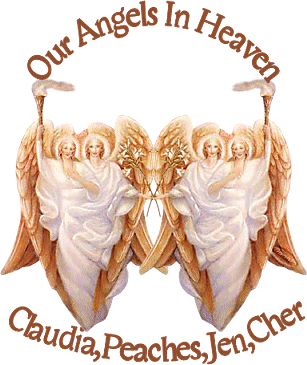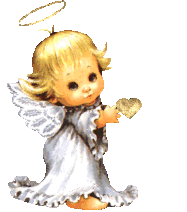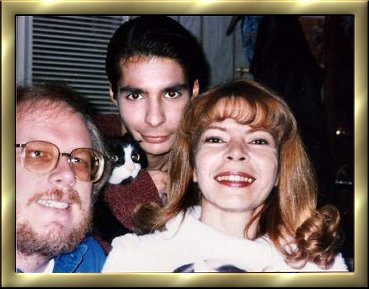 Claudia Maria Arevalo-Lowe
Passed on
Feb 1, 2005
Click on the picture to
see her Tribute Site.
Below is a Star for Claudia
from her friends
Claudia,
She was funny, loving, caring.
She was a true friend.
She loved deep and strong.
She was sick but you would
not know it.
She was ALWAYS
there for you.
She was a awesome Lady
and I miss her a ton.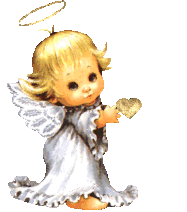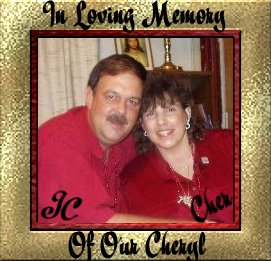 Cher
She passed over in
Nov, 2003
She was a great friend.
Gosh she was such a neat
lady, funny, fun, caring.
We miss her a lot.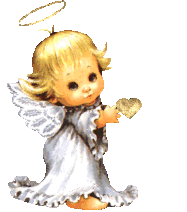 Jenoka Vivian Goldsmith
Jen aka MoonChyld
She passed over
Feb. 10 2005
Moon was a wonderful person
to know.
She cared for everyone so deeply.
As you will see from her website
she LOVED animals and
did what she could to help them
anytime or anyway she could
The animals lost a great protector
on this side.
Visit her website.
Just click on her picture.
Above is a Star for Jen
from her friends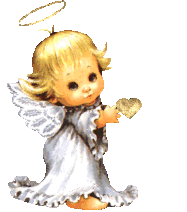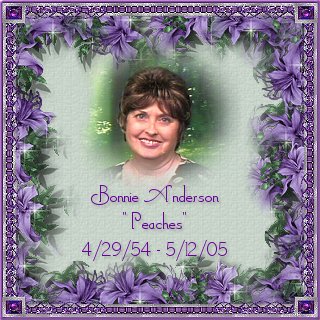 In Memory Always
Mrs. Bonnie Lynn Anderson
Born - April 29, 1954
Departed -May 12 2005
There comes a time in everyone's life that someone
special comes along and provides a shining
light into our hearts. My shining light came
along 9 years ago.
I have been blessed with a warmth
in my heart I never thought possible.
Today my shining light became a star up above.
I wish to thank each and everyone of the
"Ladies" of the WWAUS for the warmth,
laughter, tears, and love you have shared
with Lady Peaches.
You all have meant so much to her
and I can't express enough love for
you all to show my appreciation.
I sit here with a heavy heart and tears trying
to send this email and I just don't
know how to say this or what to say.
May God bless you all as we remember
Lady Peaches.
I love you Bonnie Anderson
Thank you for the best 9 years of my life..
And Thank you WWAUS Ladies for being a
wonderful part of her life.
May God bless each and everyone of you.
I Love You All,
Gene
(Gene is her Husband)
Bonnie, you are a bright and shining star
and you will always remain in our hearts
for all to love and remember.

Some of the Ladies from WWAUS
with Peaches.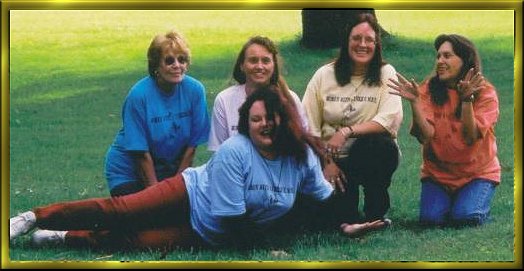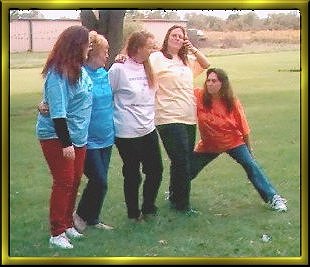 Peaches,
I knew you and loved you for
a long time. You gave so much
to all of us, laughter, love, compassion
kindness, joy and so much more.
I will miss you so very much,
so very much.
I Love You
Bonnie/BeAngels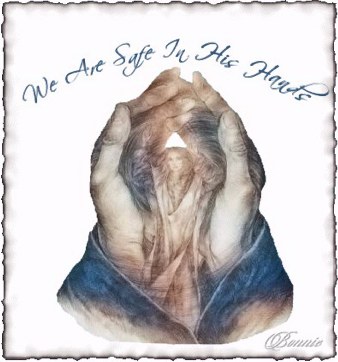 I Am A Proud Member Of:



Phenomenal Women Of The Web