Come Meet My FurBabies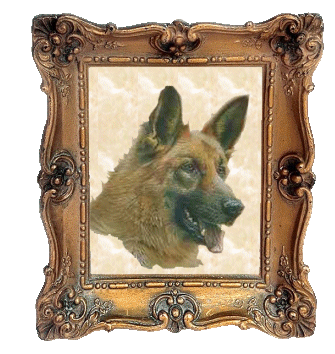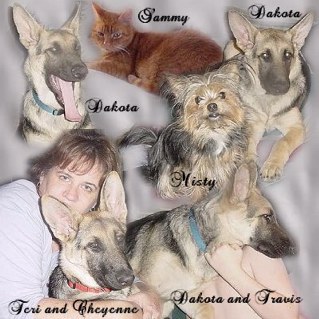 Our Newst members.
Dakota (mine)
Cheyenne (my daughters)
4 Month old German
Shepard pups
They are a handful,lol.
Dakota had been abused at
2 months old so we are
over coming some fears.
He is a sweetie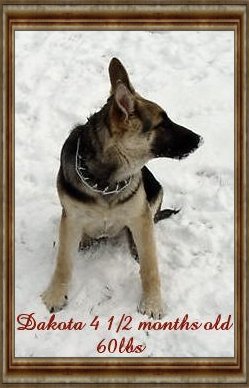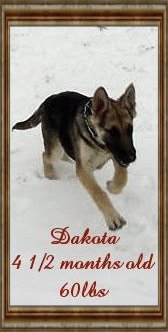 A good friend Trudy
made this of her and Dakota.
She took him for a visit to her place,
He had a great time,lol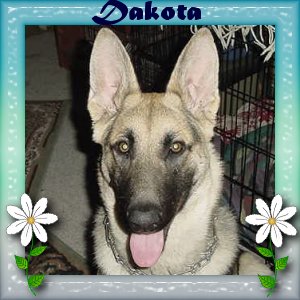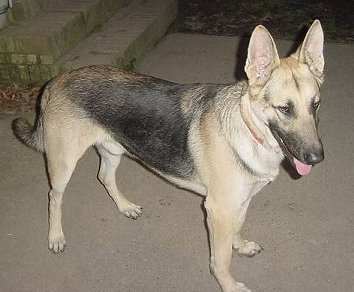 Dakota now in Jan 2004
All 88lbs of him.
Dakota has found a new home in
2006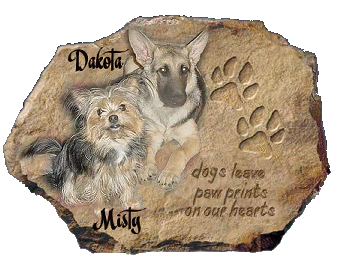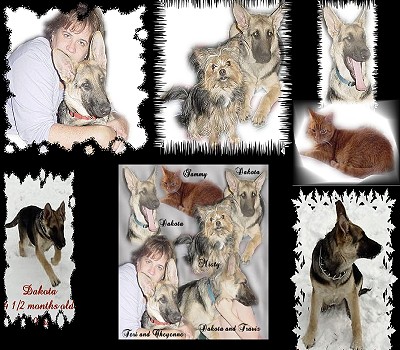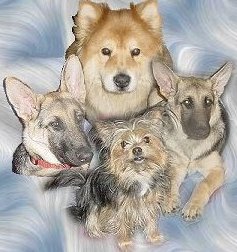 Cheyanne, Sebastian,
Dakota and Misty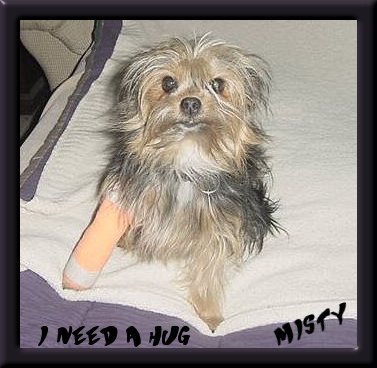 Misty broke her leg.
Dakota and Cheyanne were
having a disagreement
and Misty, playing the "Mom"
Got her paw in the wrong
place.
She is all healed now.

Made Exclusively for Bonnie
By JAN'S ATTIC