Welcome To BeAngels Web Home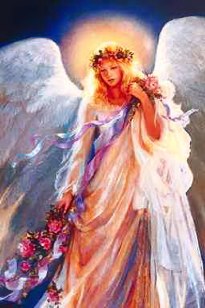 Come in, grab a cup of coffee or tea and have a look around.
Let me show you some of my southern hospitably.
Being a lady born and raised in the South, in Virginia,
we love company. :-)
Together we stand, hand in hand.
In a circle of power.
Full of love, healing and forgiveness
for each that cross our path.
Apart we fall into a tunnel.
A tunnel of aloness and fear.
Far away from love.
Forever to be separated from the circle,
the circle of love.
Since God is LOVE, through fear
we fall away from him our wonderful
God and Redeemer
May God Bless You
By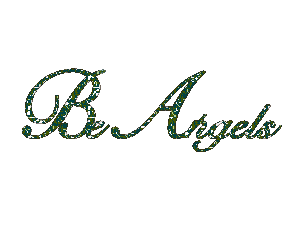 I wish you enough sun to keep your attitude bright.
I wish you enough rain to appreciate the sun more.
I wish you enough happiness to keep your spirit alive.
I wish you enough pain so that the smaller joys in life
appear much bigger.
I wish you enough gain to satisfy your wanting.
I wish you enough loss to appreciate all that you possess.
I wish you enough "Hello's" to get you through the final
"Goodbye"
I WISH YOU ENOUGH

Guardian Angels
ÐDo not search for us,
we will find you.
ÐDo not wait for us,
We are there all ready.
ÐDo not whisper your name,
We know it well.
We have loved you forever,
Time will tell.........
We are your Guardian Angels



An Irish Blessing To Take with You
May your neighbor respect you,
Trouble neglect you,
The angels protect you,
And Heaven accept you


May you always be Touched by Angels

Come On in.
Just click on the doorway
to ENTER or use the
Menu Above

I Am A Proud Member Of:



Phenomenal Women Of The Web