Welcome

To

The Angel Book Room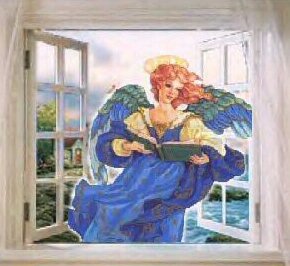 Thank you for visiting me,
please, come again.
Check below, there are 3 gifts
for you to take with you
and use on your web pages





An Irish Blessing
May there always be work for your hands to do;
May your purse always hold a coin or two;
May the sun always shine on your windowpane;
May a rainbow be certain to follow each rain;
May the hand of a friend always be near you;
May God fill your heart with gladness to cheer you.
I WISH YOU ENOUGH
Namaste
(The God in me honors the God in you)
BeAngels








Here are you 3 gifts

Enjoy them.



This dove of peace flies around the world,
Please, feel free to take her with you.

A ball is a circle,
No beginning, no end.
It keeps us together,
Like our Circle of Friends.
But the treasure inside for you to see,
is the treasure of friendship,
You've granted to me.
Today I pass the friendship ball to you.
For I know that our friendship
will always be true.
Let's keep this ball rolling!
Feel free to take the Ball with you.


Take This Light With You To Your Page,
That It May Light The Path For
Those Who Seek To Find Their Way To
Peace, Love And Healing.
Watch It As It Travels From One Place
To Another
As It Embraces The World With Hope






Please
Sign My Guest Map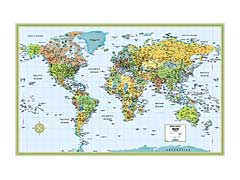 Use this Angel Book If Bravenet
Is Not Working.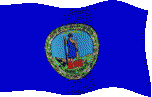 I Am A Proud Member Of:



Phenomenal Women Of The Web