Welcome
To
My Gifts Room




I Am A Proud Member Of: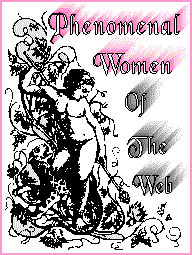 Phenomenal Women Of The Web



I Believe in Angels






I Believe in Faries




This Rose will lead you to a

Web Page that was made for

me by a dear sweet loving

friend.

It brought tears to my eyes.

Tears of joy and love.

I am so honored and in awe

of the love she showed me in

doing this Web Page

Thank you Eilis.

I Love You

BeAngels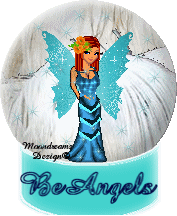 Made By Fae
For My Birthday :-)
Thank You So Much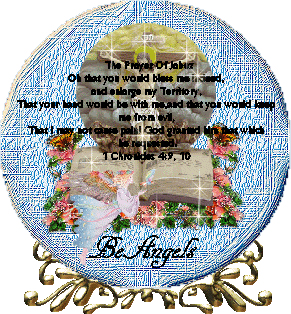 These gifts are from

my secret sister

Thank you so much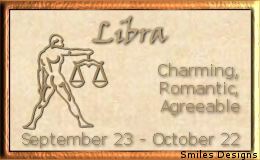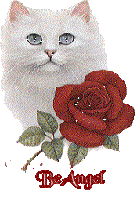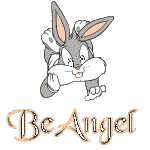 Thank you Carolyn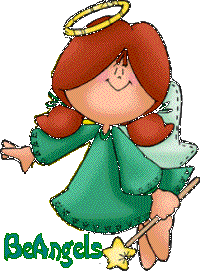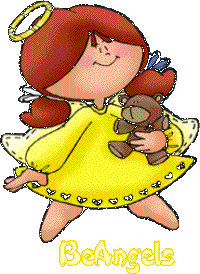 Thank You Carolyn :-)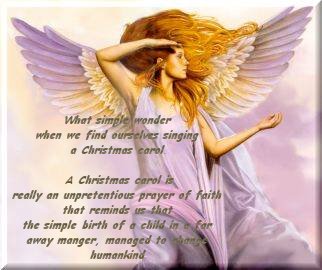 Thank You Secret Santa


Avalone,
Thank you so much.
Doll Made for me by;