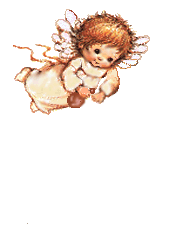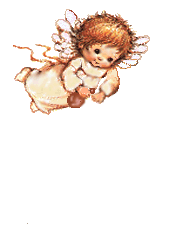 Hello, I am BeAngels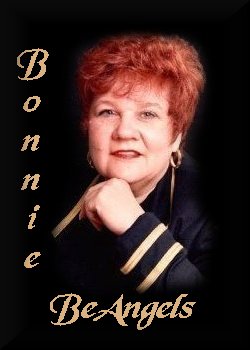 I believe in Angels,
as you can tell by my name.
I have been studying and
talking to Angels for many years.
I have a group of Angels
that stay with me all of the time.
They guide me to so many wonderful things.
I am never alone.
We are all here to learn in life's lessons.
Some days my halo looks
like this wee Angel below, lol.
However my group of Angels
always helps me get back
on the right path again.
It is so very comforting to really
know you are loved by God and
He will never leave you or forsake
you.
I am so very thankful that he has sent his
Angels and Holy Spirit to guide me
back home to him.
Thank you My Father.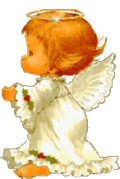 *HUGS* TOTAL! give BeAngels more *HUGS*
Get hugs of your own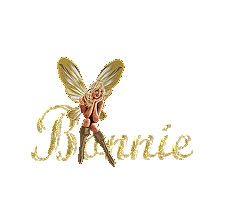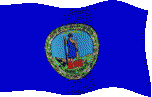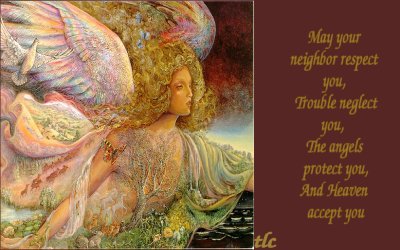 Thank You Dianna

Angels
I sometimes sit and wonder
about the Angels in the sky
sent down from the heavens
to look over you and I.
They have come down to earth
to protect us while we are here
to guide us in life
and help us through the fear.
The fear of misunderstanding
and our purpose on earth
to help us make choices
and decisions from our birth.
To walk through life with us
revealing their power and might
though out the light of day
and the dark of night.
They are with us
no matter what we do
whether we are feeling happy,
lonely or blue.
You hear them inside
You can hear the voice
helping the thoughts of your mind
choose the right choice.
It is the secret voice
inside your mind
protecting and guiding us
through the eternity of time.
Intuition and coincidence
all are unexplained
but as for me
I give them a name.
Angels, I'll call them
and I hope you do to
Because
They are here and they are real
and I believe it's true
Author
Jeffrey Stanley
(My Son, wrote this for me)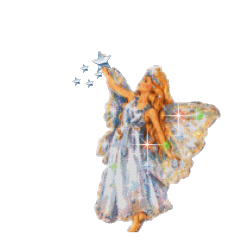 Angel Wishes
I'm sending you loving Angel wishes,
for beautiful blessings to come your way.
And for you to have peace and tranquility,
as you travel through your life each day.
May all of your days be filled with love;
your nights be filled with wonderful dreams.
And may hope and faith be your strength,
no matter how impossible something seems.
I wish for you happiness and laughter,
and for good health to always be with you.
May you find your wealth in the gifts of love,
yet, enough money to see your way through.
These Angel wishes I am sending to you,
are because you are so very special to me.
They come to you filled with God's love,
for your life to be everything you wish it to be.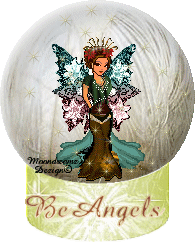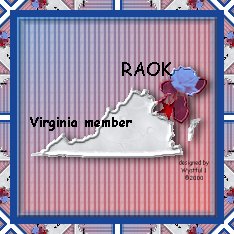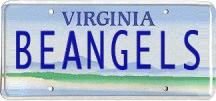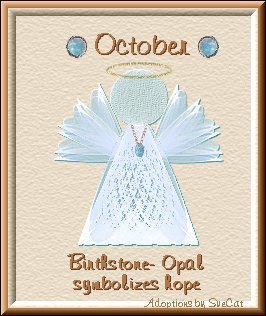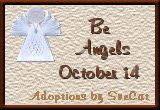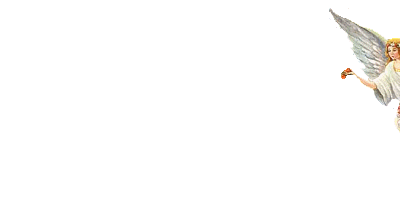 I Am A Proud Member Of:



Phenomenal Women Of The Web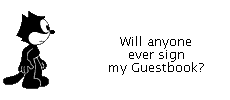 Please, Sign My Angel Book
:-)
Use this Angel Book If
Bravenet is not working


The song playing is
An Irish Blessing
By: Roma Downy and Phil Coulter
From the CD: Healing Angel